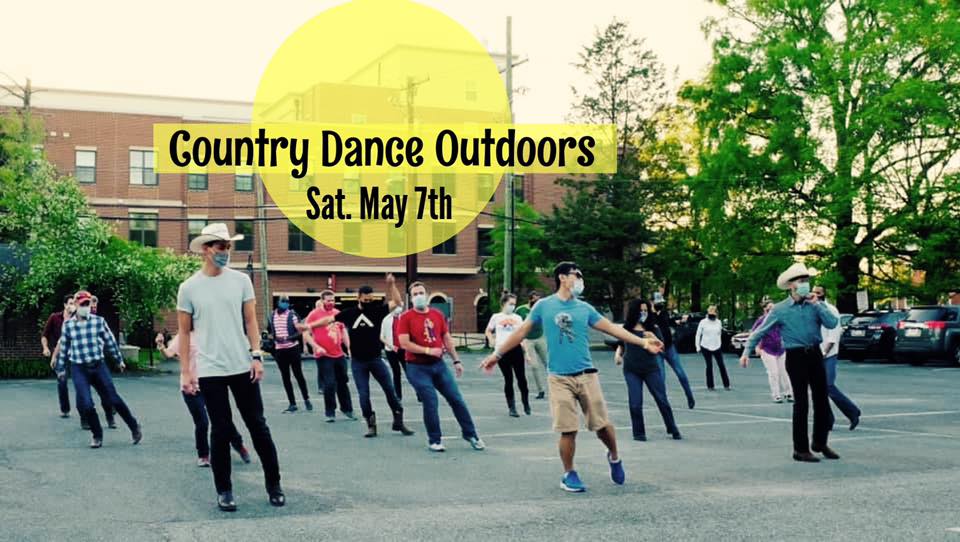 Owing to the weather forecast, this event has been cancelled.
Weather permitting, we will be dancing outdoors at St. Andrew's Episcopal Church in 4512 College Avenue in College Park, Maryland. This dance will take place on Saturday, May 7, from 4 until 7.
We did this last May and had a blast. This year, we will be bringing our dance floor rather than dance on the pavement!
Restroom available. Make sure to check for weather update that day. No cover. Bring yourself, a friend, and maybe a snack to share.