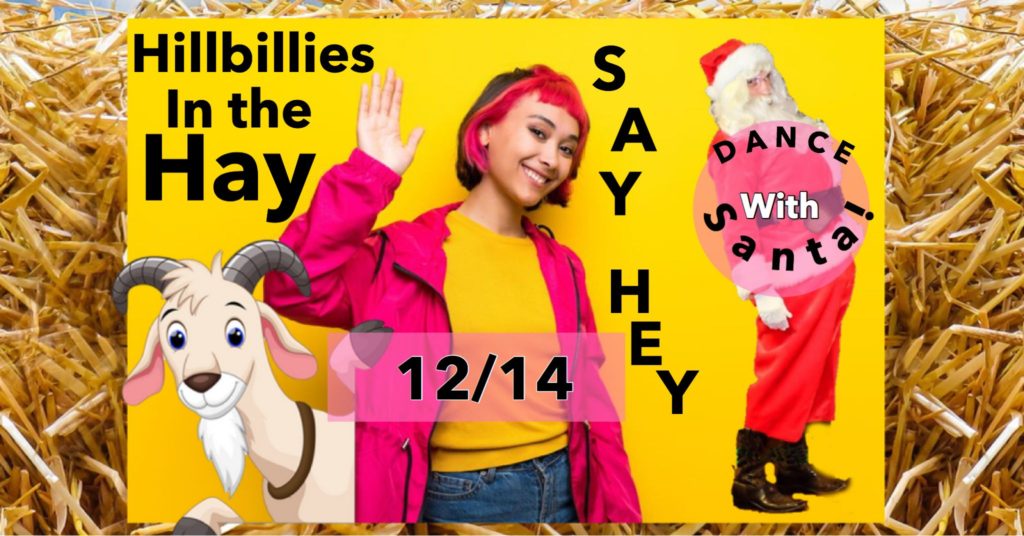 Fun on both floors. On one floor, Darin and Jonathan will be teaching "Say Hey," an intermediate line dance. At the same time, on the other floor, Terry will be teaching the line dance, "Hillbillies in the Hay." Afterwards, we will offer our two-step tutorial for beginners, and Vinaya, our deejay, will have music for 3 hours of open dancing.
Ziegfeld's/Secrets
1824 half St SW
Washington dc 20024
Doors open at 7:00pm.  Lesson from 7:00-8:00pm. Open dancing until 10:50pm. 21 and up, $5 cover until 9:00pm,$10 from 9:00pm on.
Keep an eye on the calendar for our full list of upcoming dance events.