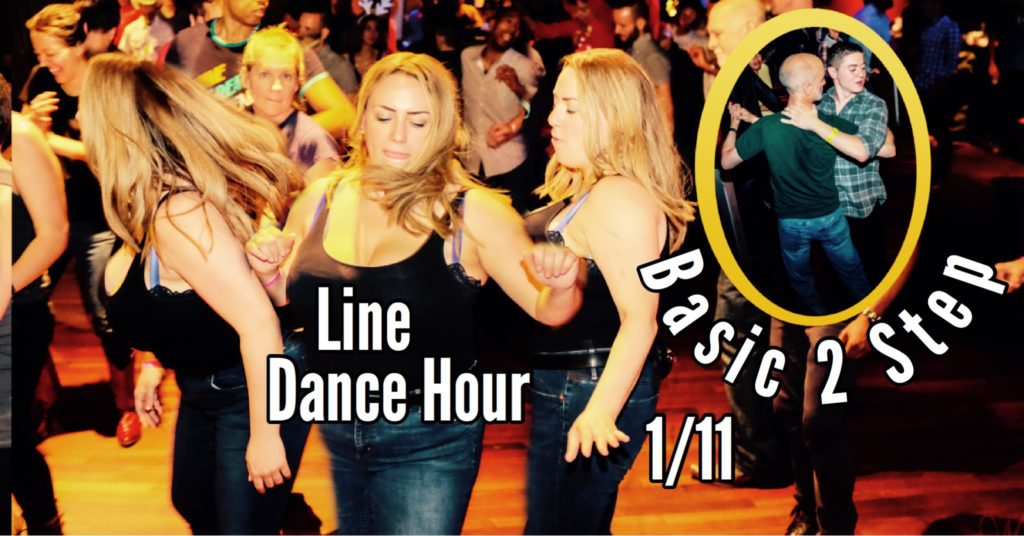 Fun on both floors. On one floor Vinaya and John H. will be teaching basic two step. On the other floor, we will have a solid hour of your favorite line dances back-to-back. Afterwards, Chris, our deejay, will have music for 3 hours of open dancing.
Ziegfeld's/Secrets
1824 half St SW
Washington dc 20024
Doors open at 7:00pm. Lesson from 7:00-8:00pm. Open dancing until 10:50pm. 21 and up, $5 cover until 9:00pm,$10 from 9:00pm on.
Keep an eye on the calendar for our full list of upcoming dance events.