We celebrated our 3 year anniversary of Town & Country
by throwing a blowout dance party at Dock 5 at Union Market
on Saturday, April 15, 2017!
The Anniversary Dance was a celebration of the community that has sustained from the early days of dancing at Remington's. The group first gathered at Church of the Pilgrim, and then eventually found a home at Town Danceboutique. The blowout anniversary dance was held on the 3rd anniversary of finding a home at Town.
Promoted throughout the mid-Atlantic region, the dance featured a dance floor that was FIVE TIMES larger than Town's; a cash bar with a signature cocktail (dubbed the Rawhide); food trucks; a Two-Step dance lesson; and performances by the Prairie Dogs from New York City. The dance also featured a lineup of DJs that have made Town & Country the incredible event it has become over the past three years.
___________________________________________________________________________
Special Thanks To: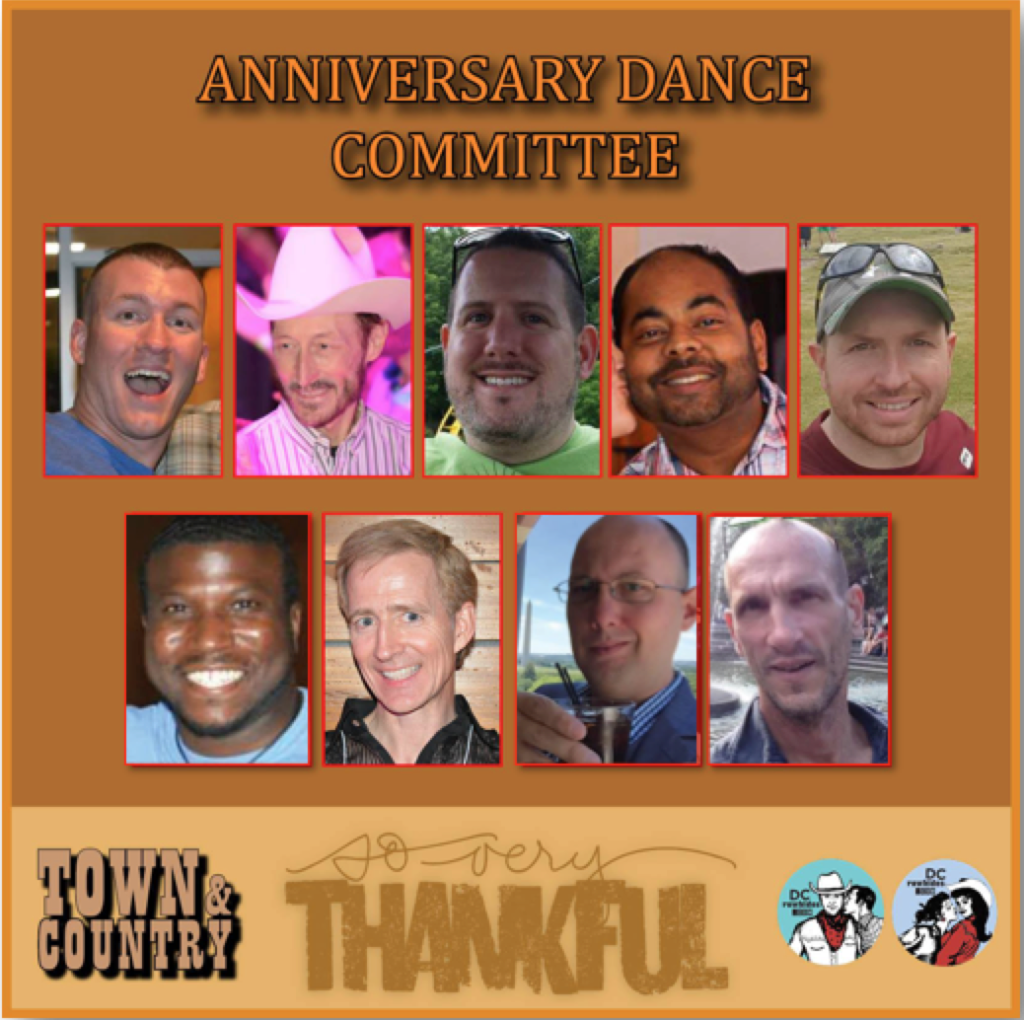 ___________________________________________________________________________
Partner + Vendor Spotlight

Carolina Q (Food Truck)
Rollin Pizza (Food Truck)
Mixology (Bar Service)
DanceJams (Flooring and Sound)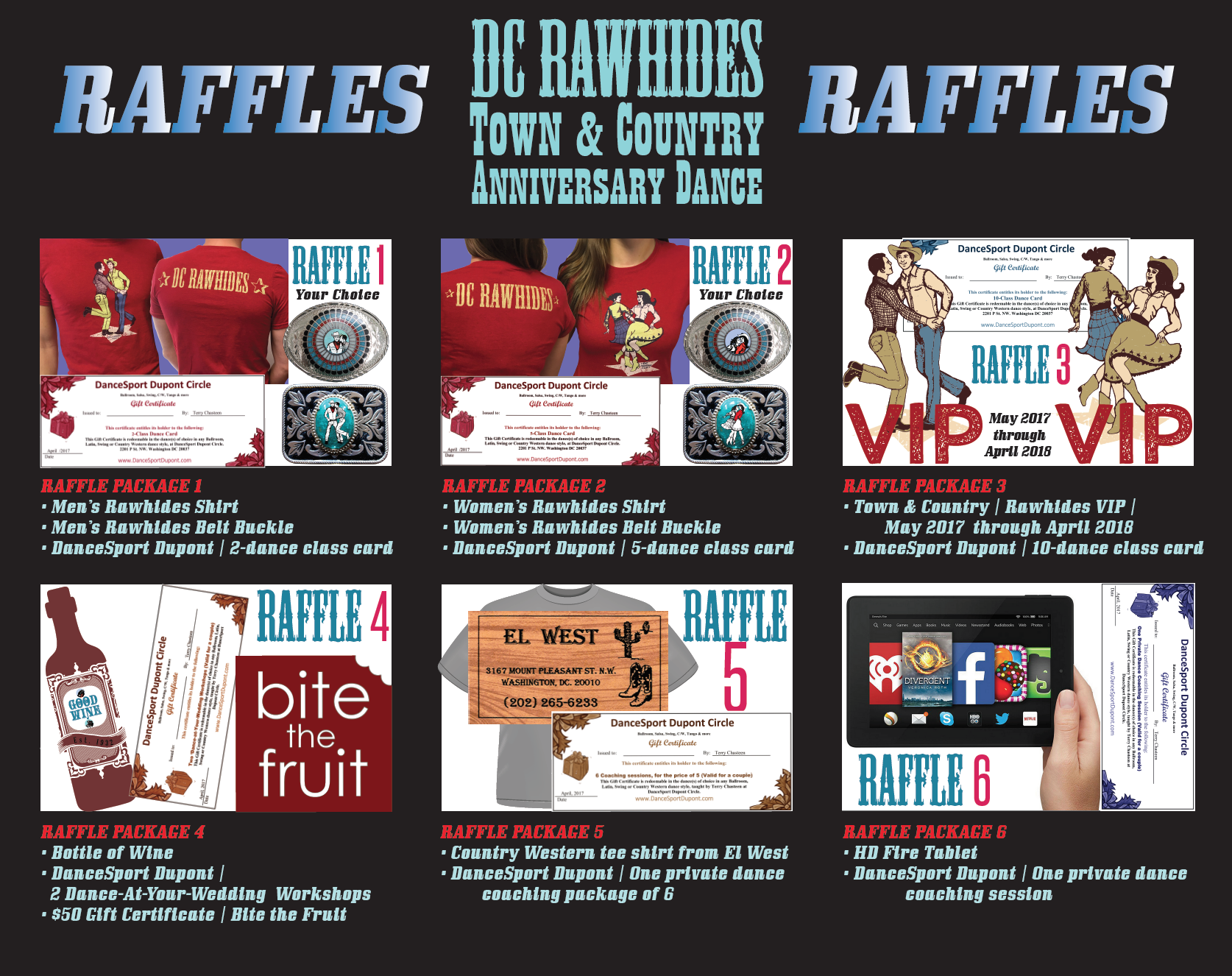 ___________________________________________________________________________
Photo Gallery: Build-Up to the Blowout Dance